EleGance & PRaCtiCaliTY
At Birdy's Knits, we specialise in patterns for shawls, wraps, amd accesories. Birdy designs what she loves to wear and living in S. Texas, layering is key.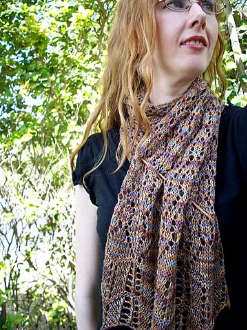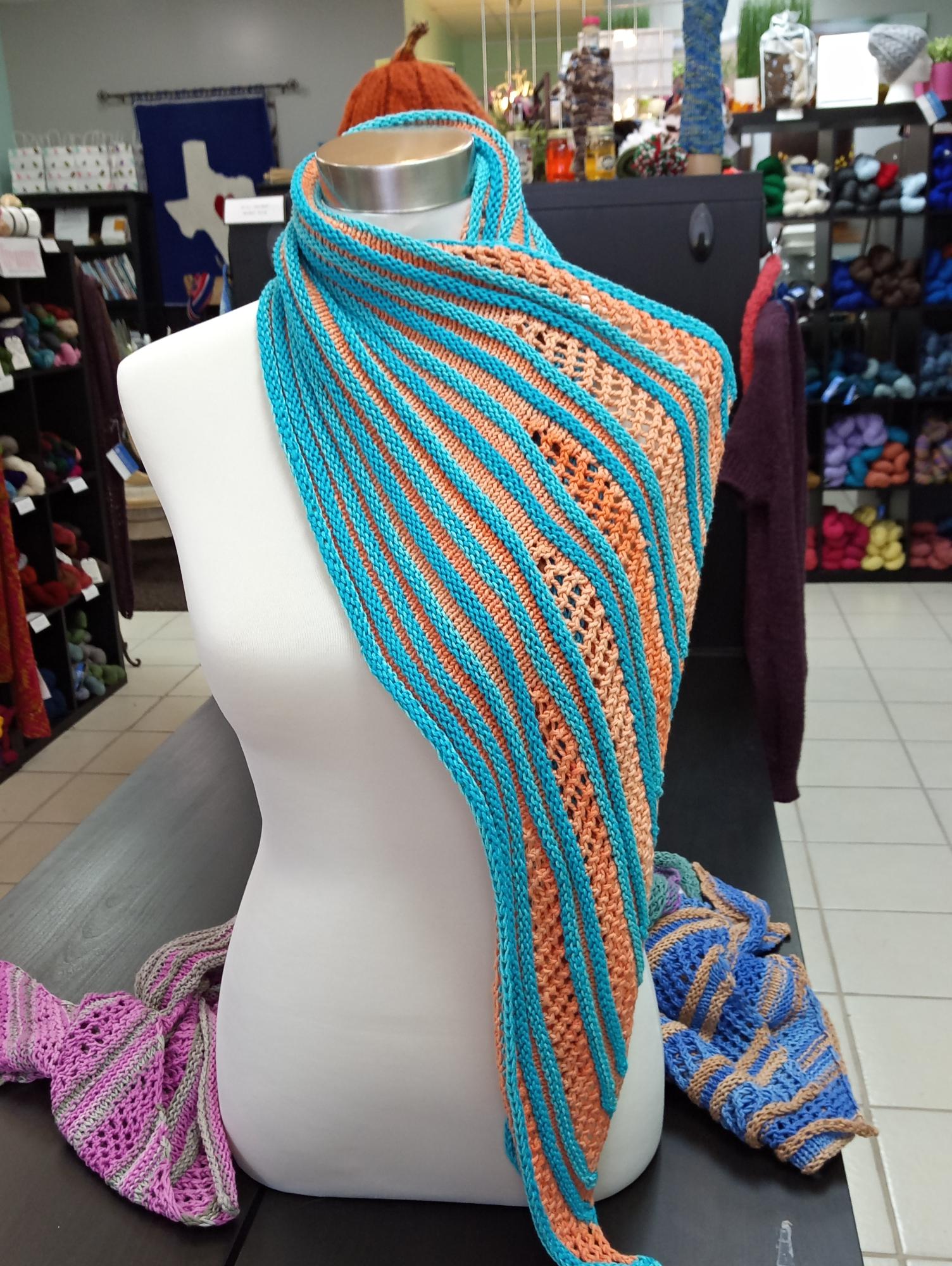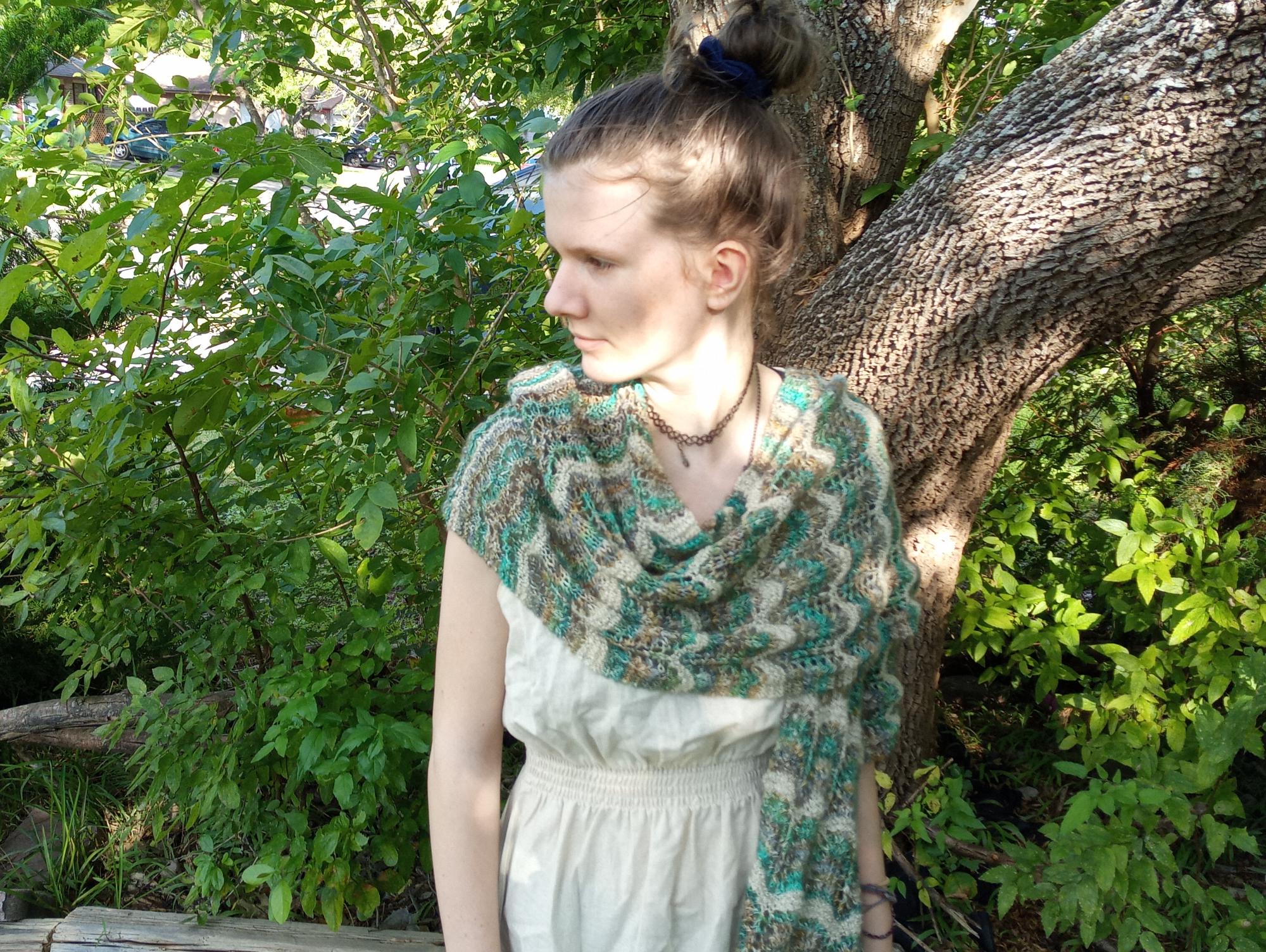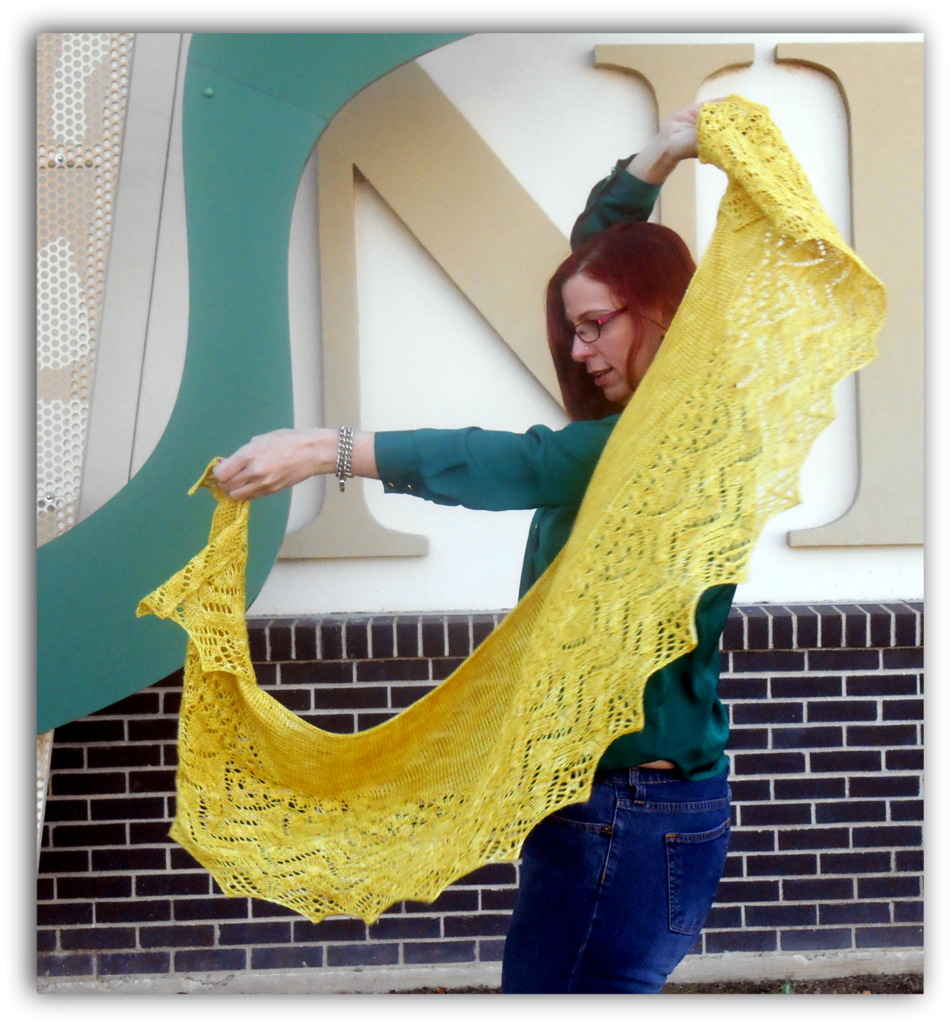 PATTERN HelP
Offering unique and timeless patterns, Birdy's Knits also offers prompt pattern assistance. You will have an exciting yet effortless time knitting any of many Birdy's Knits patterns.